There is a whole world just waiting to be explored! We seek exciting ways to broaden horizons beyond the classroom, whilst having a fantastic time too.
Every fortnight, pupils in Years 3 to 5 enjoy an Outdoor Learning lesson at our Latham Road site, which includes a nature reserve and an eco-classroom.
Cambridge is our campus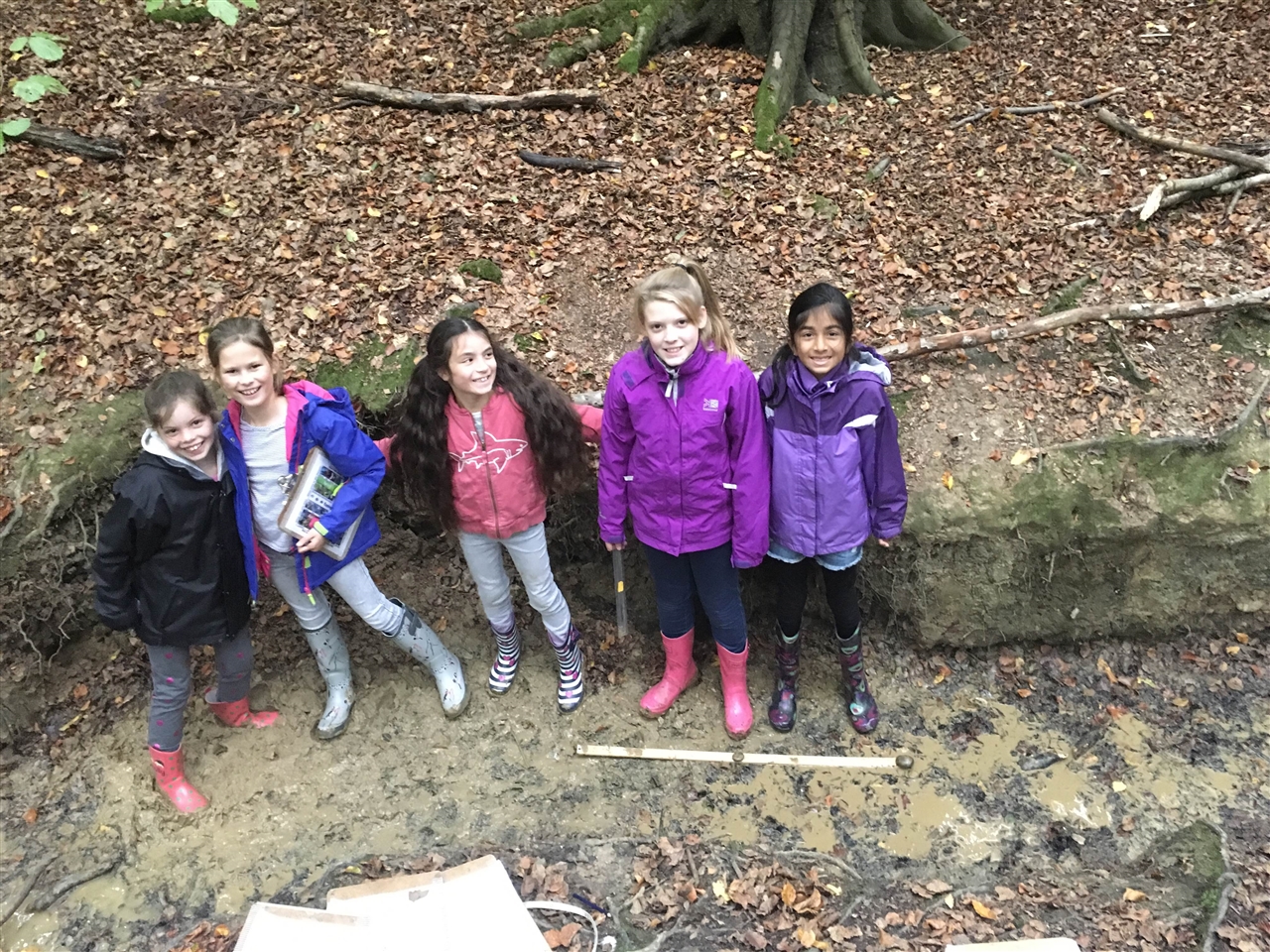 We also access the unique opportunities that our fantastic city has to offer, including:
Sedgwick Museum of Earth Sciences (Year 3)
Scott Polar Research Institute (Year 4)
Cambridge University Botanic Garden (Year 5)
Pupils also have outdoor experiences, a little further afield. These include day trips to the North Norfolk Coast and Epping Field Centre.
Residential trips
As well as putting skills acquired in school to good use, the pupils participate in team building challenges and have the opportunity to take responsibility for themselves, whilst living and learning away from the familiar environment of home and school.