Investigating, describing, interpreting, solving – our approach to maths will really get you thinking.
Working closely with science, our approach is about exploring and experimenting, playing and creating – and, above all, inspiring curiosity and challenging our pupils.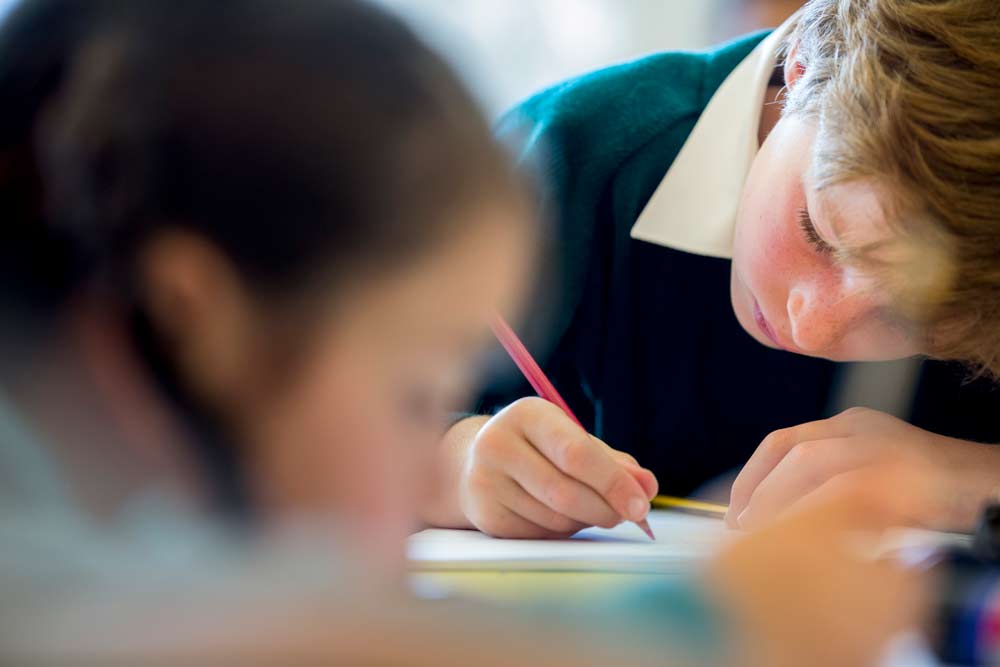 "My favourite subjects are maths and art. Often we do a mixture of them and my eyes light up with joy."