Our eco-classroom allows us to "keep the magic" of playing and learning outside for our Junior School Fitzwilliam Building learners.
The eco-classroom is part of our Latham Road learning space, which also includes a Nature Reserve and Forest School for our younger pupils.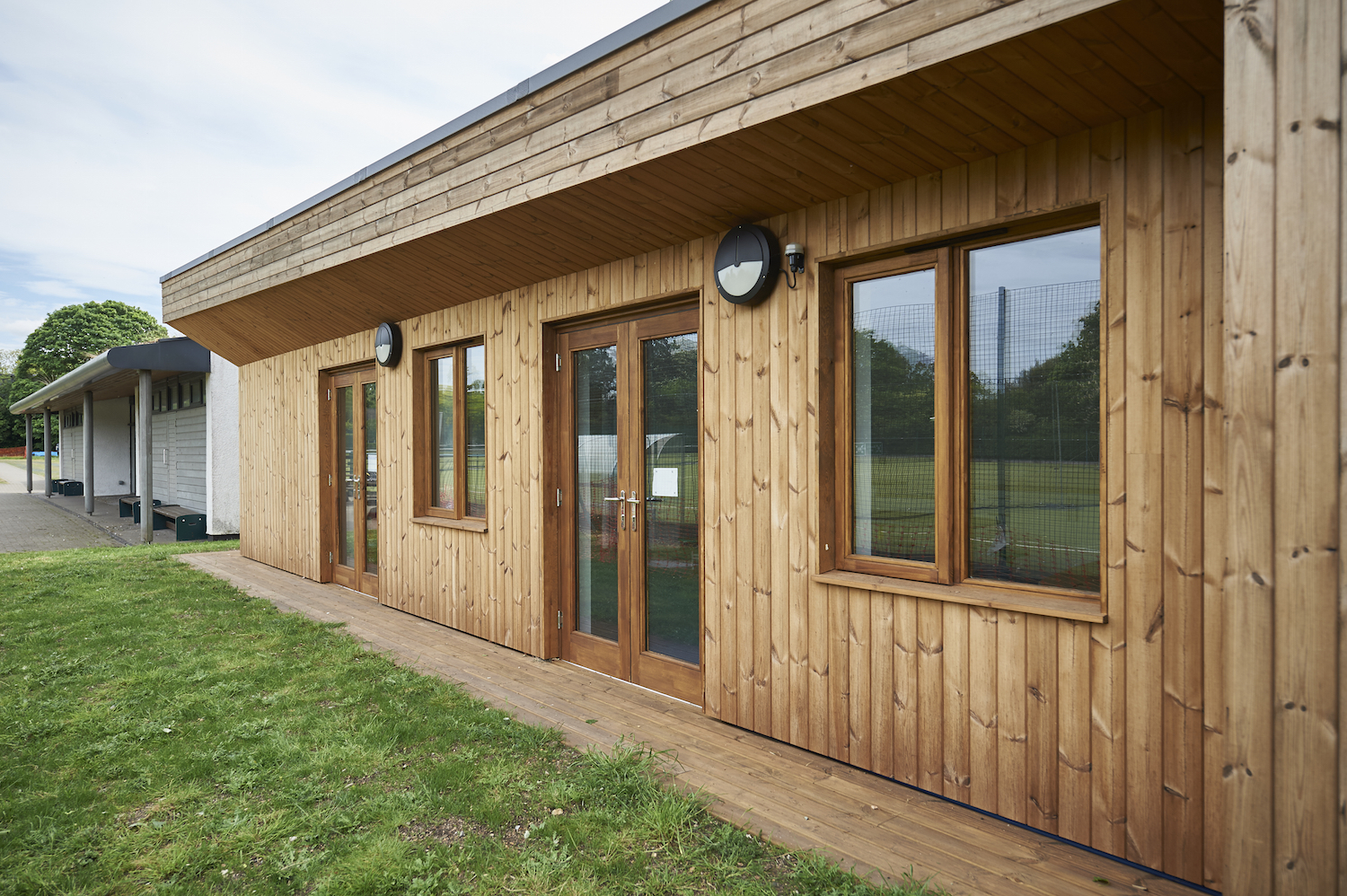 The Foundation eco-classroom provides a space to enhance Forest School studies. In the classroom pupils might search the web to identify a species of insect or record activities for a project. It provides a way to 'top and tail' play sessions – planning activities, gathering in groups to review progress, sharing successes and more.
For Junior School Fitzwilliam Building pupils, the eco-classroom provides an informal space where pupils can reflect on their learning in the outdoor environment, enabling them to make meaningful connections across the curriculum.