We encourage children to be active learners – to ask questions, to make mistakes and to explore their interests and talents.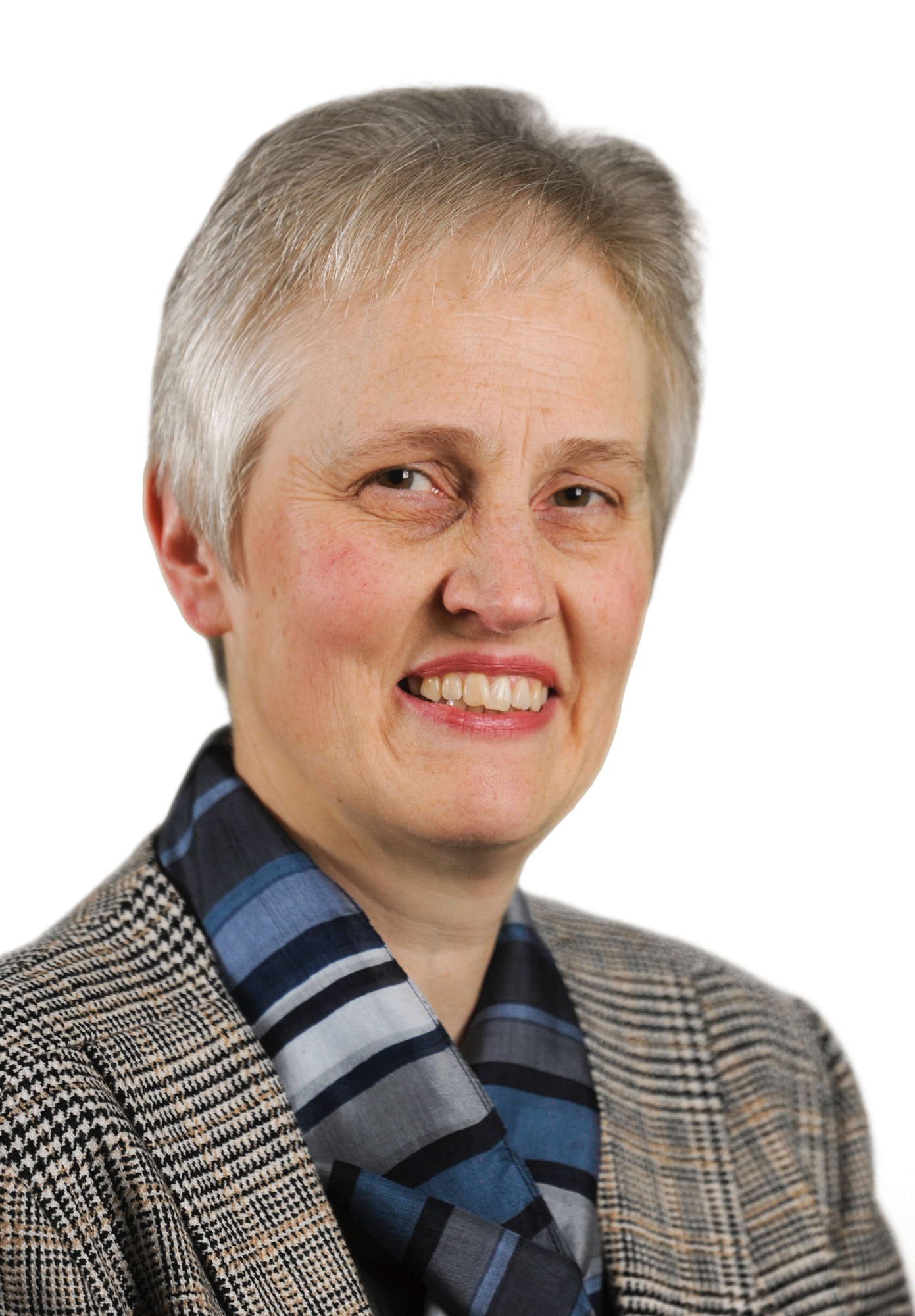 By combining academic rigour with creative, flexible teaching we see our pupils grow as independent learners.
We pride ourselves on an approach which is motivational, innovative, inspiring and highly creative. Following the opening of a unique and visionary library and brilliantly designed learning spaces, our Junior School offers an exciting, skills-based, thematic curriculum which hinges on enabling pupils to become active thinkers and learners.
Our innovative Diamond model is unique in Cambridge. From Year 5, we offer our girls and boys the academic benefits of single-sex lessons in core subjects, whilst they continue to enjoy a co-educational setting for other areas – the best of both worlds.
We offer a breadth of experience, in art, sport, drama and music, as well as in Philosophy for Children. Our pupils enjoy endless ways to discover their own strengths and gain life-long skills, as well as the confidence to take their next steps in education when they leave.
We warmly invite you to come and see us in action,
Katie Milne
Head Teacher