Assessment Process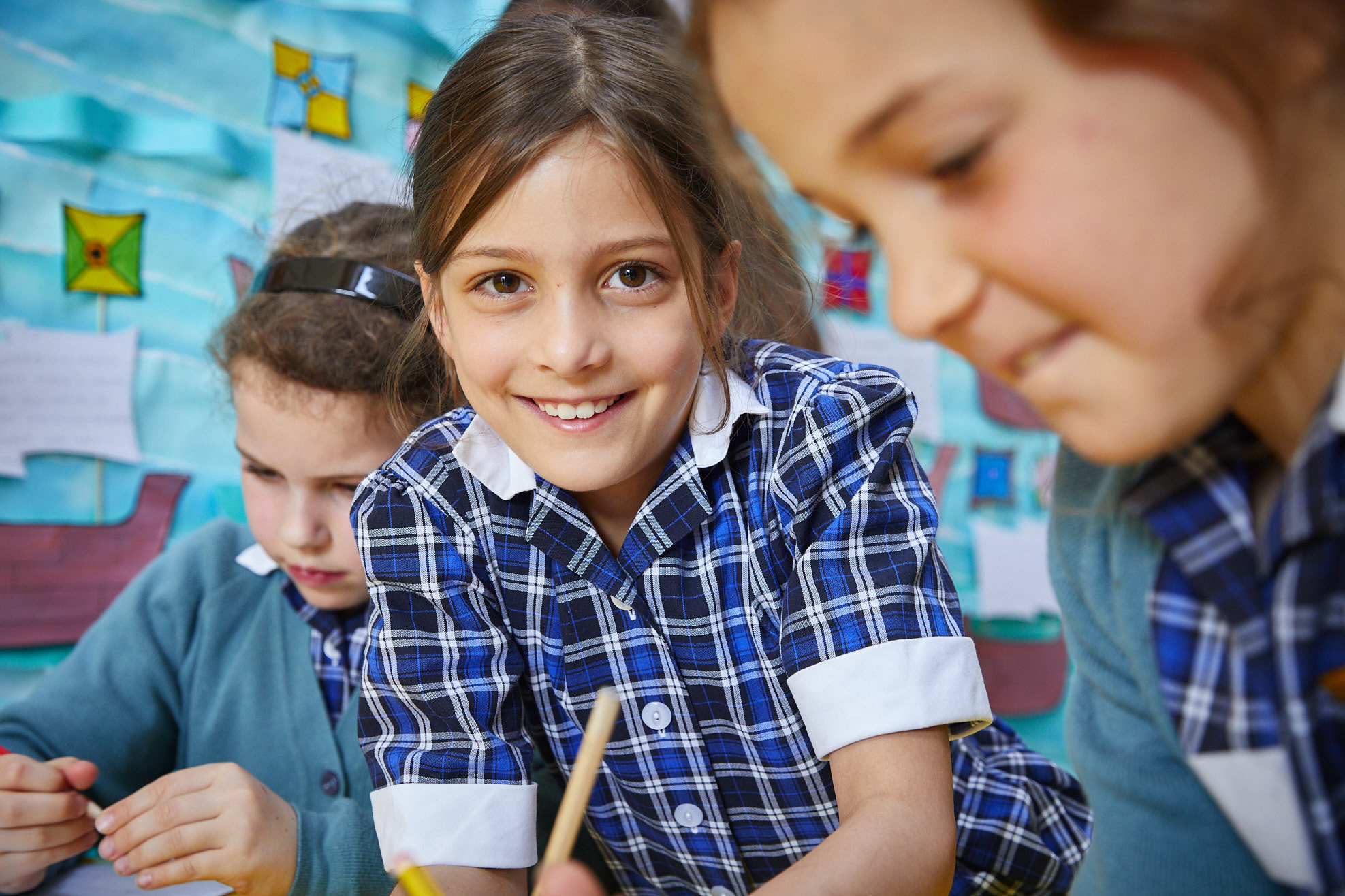 Our entry process includes assessments in English, Maths and non-verbal reasoning as well as an informal interview with David Hewlett, Head of Junior School Fitzwilliam Building. We want to discover whether your child can think creatively, generate ideas, and find interesting solutions to new problems.
Closing date for applications
10 December 2021 - closing date for applications
Entrance testing dates for 2022
Entry Assessment tests for Years 1,2,3,4 and 5
Entry assessment testing will take place on Saturday 15 January 2022 (more information about the testing will be sent to parents after the closing date for applications).
Assessments and interviews usually take place in January before a September start date but this can change to suit individual circumstances.
We also ask for a reference from the headteacher of your child's current school. This is an important part of the entry process as it allows us to see a much broader picture of a child than tests alone which can only provide a limited snapshot. School reports are usually requested in early December before entrance testing.
Pupils from Junior School Fitzwilliam Building automatically qualify to graduate to our Senior School at the end of Year 6.
Offers made week commencing 25 January 2022
Acceptance of offers 8 March 2022
Register for a place
To register for a place at Junior School Fitzwilliam Building please click the link below.
Have other questions?
See our Admissions FAQ for further information.
For any other enquiries please contact our admissions team at admissions@stephenperse.com or call 01223 454762