History here certainly isn't dull or dusty. It's our past and it's our job to bring it alive –helping our pupils to uncover how it connects with life today.
History brought to life
H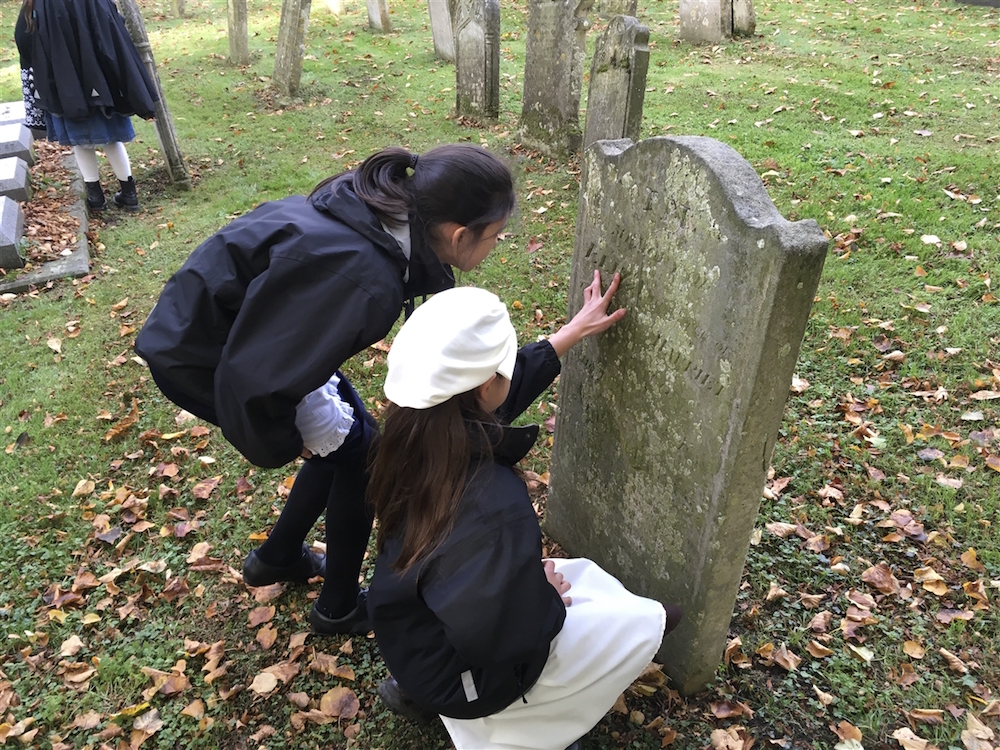 istory has many faces here - a lesson might find us sorting artefacts, engaging in creative arts used in the past, storytelling, drama or role play. We might enjoy hearing from a visiting expert or take part in a workshop.
With a world of history at their fingertips - our pupils enjoy discovering facts and creating their own mini presentations of historical narratives and features.
Preparing for the future
We develop a sense of chronology, encouraging pupils to compare and contrast their lives with those of the past. Being curious about life in the past and the important concerns of those times helps to prepare our pupils for future change too.