See below for the download of the Years 4-6 digital art exhibition for your enjoyment. Mrs Mason has photographed our pupil's work in order to compile this digital book that highlights the huge levels of creativity and artistic talent that we have at Rosedale House.
Many thanks to Mrs Mason for publishing and well done to all pupils for producing such lovely work. Next year, we will be looking for the opportunity to host an exhibition to showcase our pupils work in person.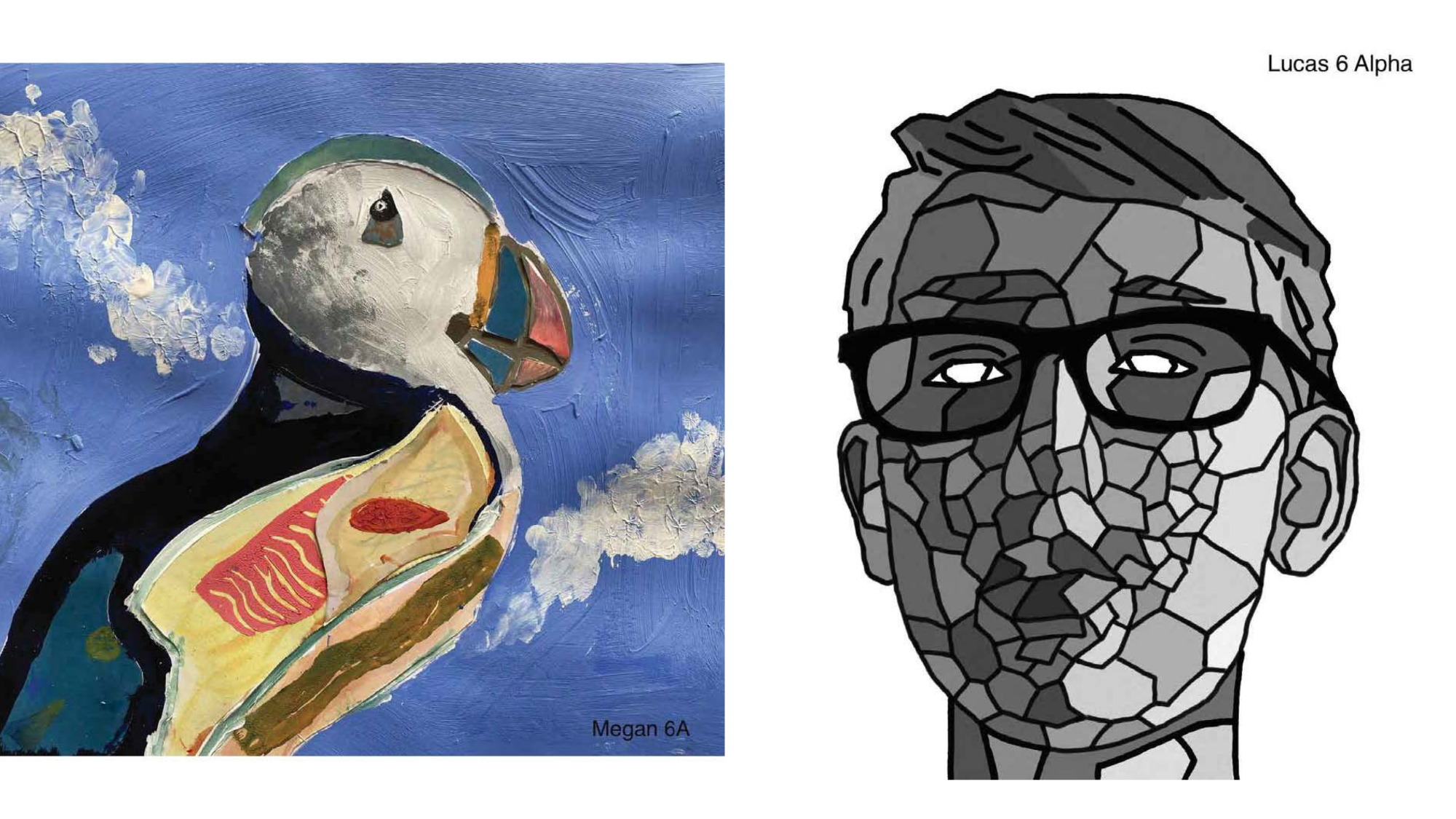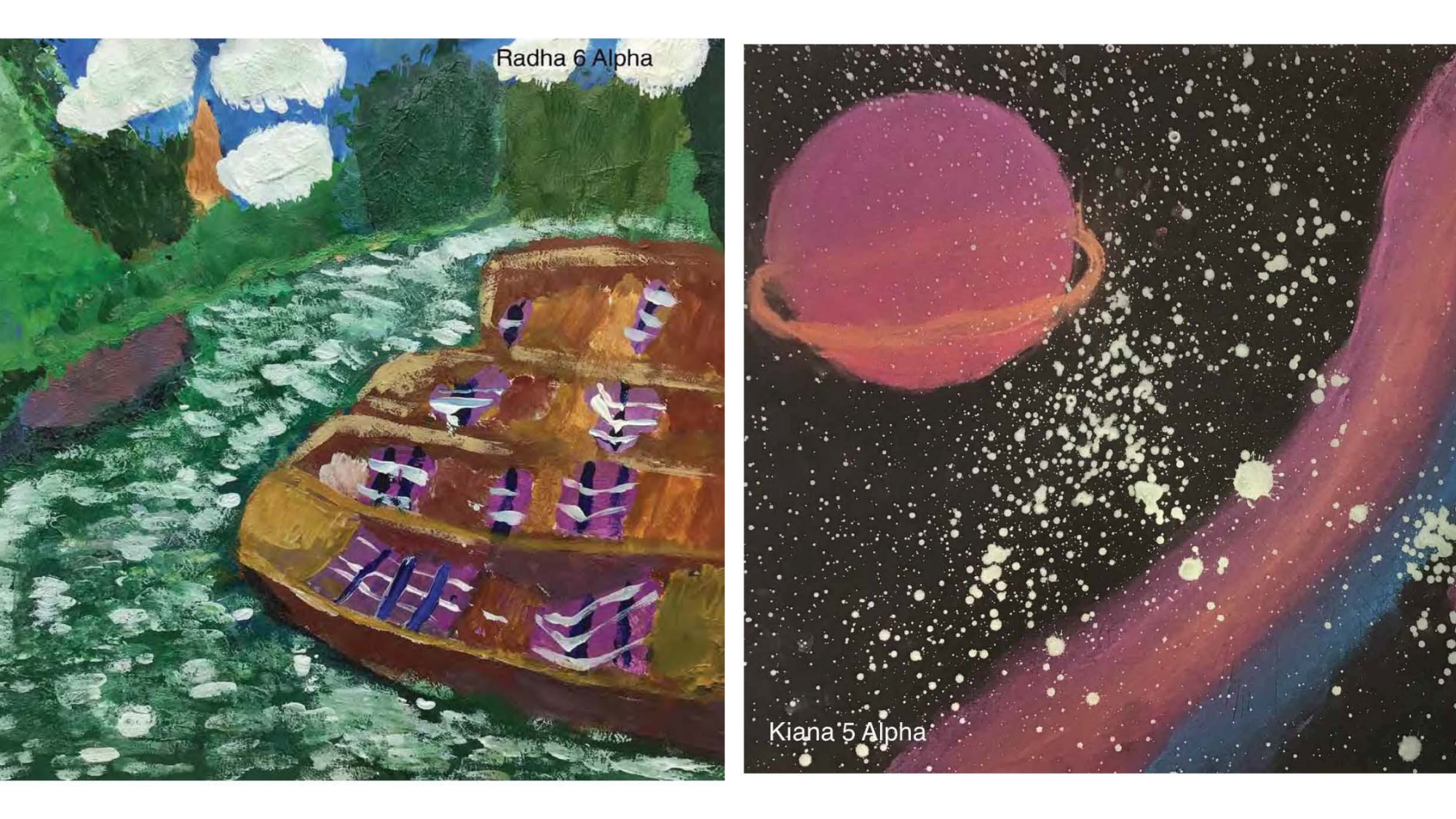 Please click the attached file below to download the art exhibition in full.