Our inspire me! events introduce new ideas, explore different perspectives and allow pupils to gain valuable insight into the lives of others.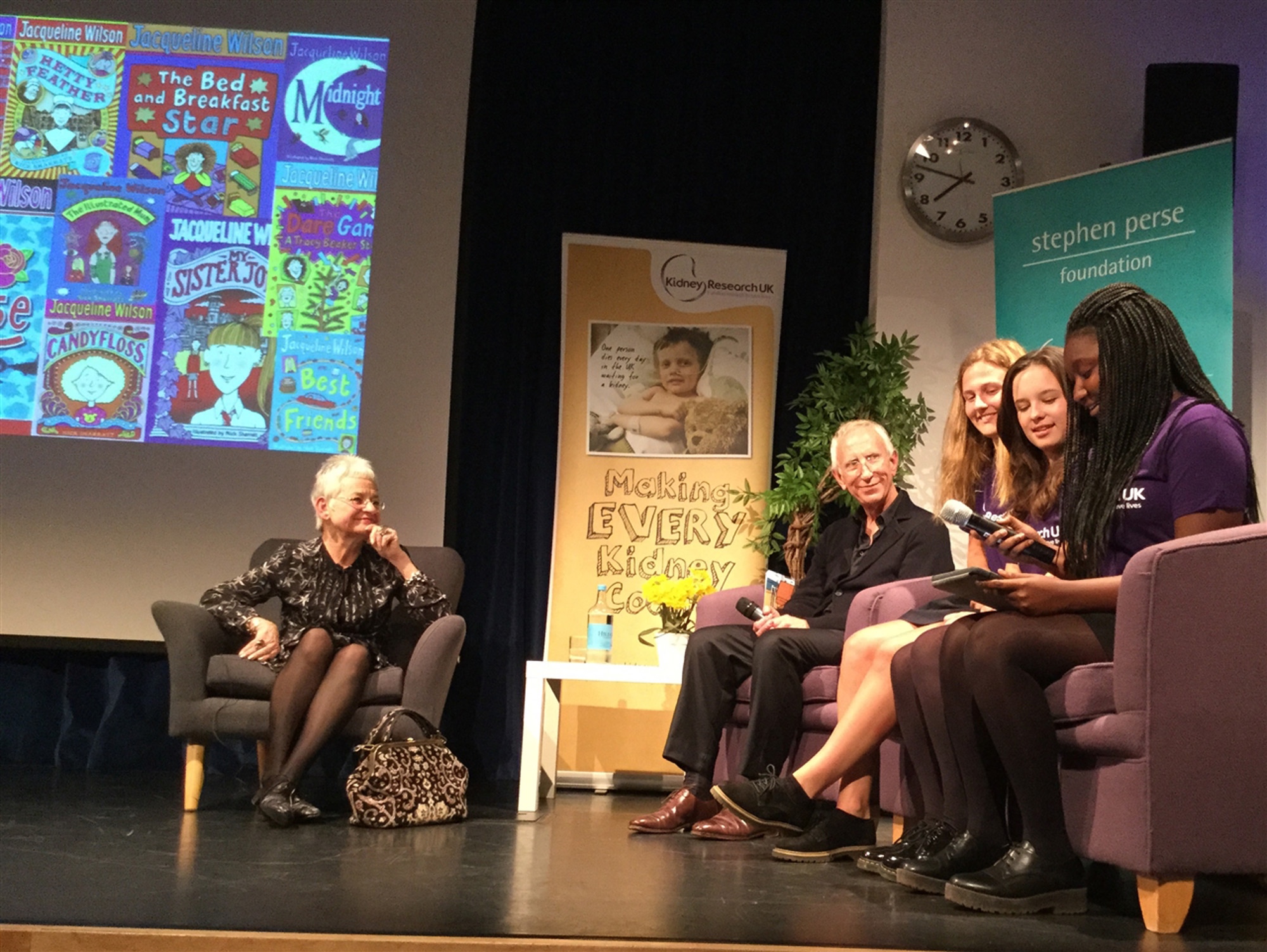 inspire me! speakers are leaders in their field – from Olympians and professors, to authors and entrepreneurs. Many share the excitement of working in their field or ideas on leadership and teamwork. Others tackle some of the big questions: scientific, political, economic, historical, cultural, artistic and ethical.
Past speakers have included children's author Jacqueline Wilson and Simon Mayo, as well as many parents who have kindly shared their experiences in everything from neurosurgery to coding.
As our pupils progress to Senior School – they access a wider range of inspire me! events, as part of our enhanced approach to careers advice and support.