Published on 16/07/16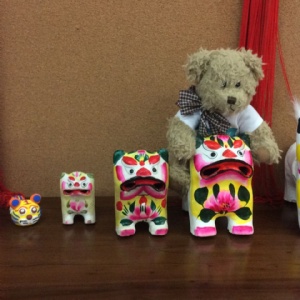 Last night we went to the night market,there was a large variety of different stalls set up along the street. There were a lot of people selling food filling the air with smoke from the grill and a bunch of stalls were selling items such as t-shirts, shoes, hats and shorts. Most of the food was really strange, they cooked rats, cockroaches and other types of bugs. Some people were selling dogs, cats, mice and other animals which they kept in small cages. The street was very crowded and cramped from the large groups of people walking around; the bright lights from the stores surrounding us kept the market lit up.
In the morning we went back to class which moved at a much faster pace. We reviewed what we did during yesterday's class then moved onto a new topic of snacks. which was challenging because there were many new characters and sentence structures to learn. We each got our own good quality textbook for free which we can take home and write in if we wish. We had three sections of class with a short break in between. During these breaks our teacher played videos of a Chinese boy band called the TF boys (the Fighting Boys) who look like they are 12 but are actually 16-17 years old.
After class we decided, as a mid trip treat, to go to Chinese Pizza Hut for lunch; we all ordered in Chinese and some of us even got dessert. The small pizzas were much smaller than a small pizza size in the UK or the US. After lunch we went over to the Tao Bao market,a large indoor market with numerous stalls such as, clothing stores, shoe stores, sunglasses stores, places to get your nails/eyebrows down and little trinket stores. After three hours of browsing and bargaining in Chinese, we walked back to the campus. After a noodle dinner we went back to our rooms to do our homework which the teacher set for the next lesson. We had to learn to say and write five new characters and to attempt to read a passage from the textbook.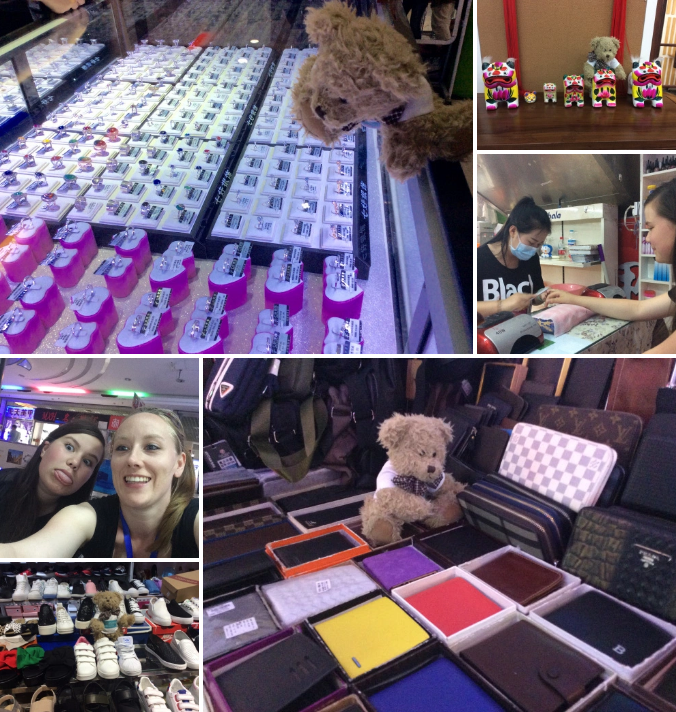 Grace W