Published on 12/07/16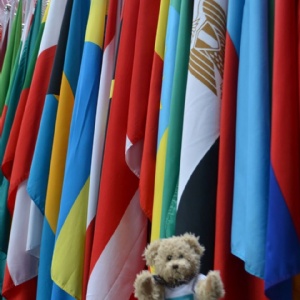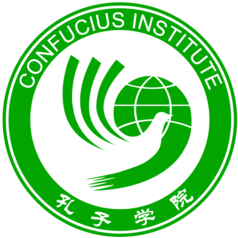 Our first visit was to the Confucius institute headquarters, where we visited a small museum. Although it was only a few rooms, it was full of fascinating cultural artefacts, including a range of pottery and artworks, costumes from several regions and periods of China, and an array of traditional Chinese musical instruments. There was also the opportunity for students to wear authentic Chinese opera robes, and to print a picture of their birth year's zodiac.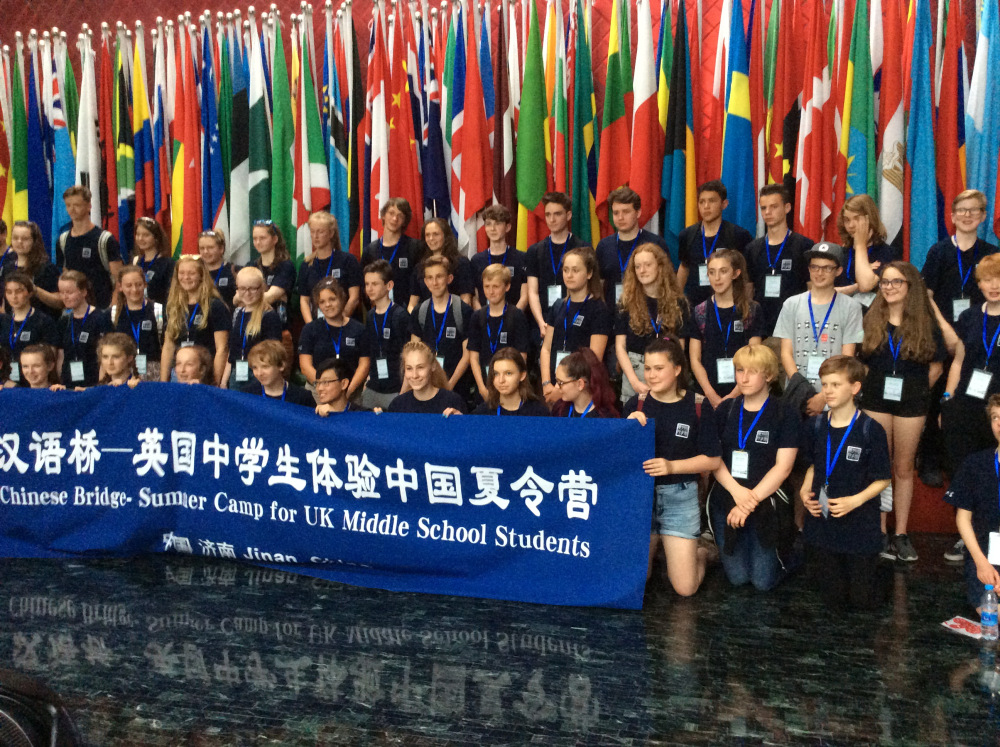 We also had a short visit to Tiananmen Square, where Chairman Mao's portrait hangs, and his body is buried a mausoleum. After a delicious lunch with a number of dishes- my personal favourite being courgettes and chicken, we visited the temple of heaven. This temple was historically used by emperors to make a sacrifice to aid the harvest. The temple is incredibly beautiful, and surrounded by gardens and trees. For dinner we ate in a buffet style restaurant, which offered well known dishes such as fried chicken and rice, but also more unusual items- such as monkey ears fungus and a creamy watermelon drink (which I definitely don't recommend). Attached to the restaurant was a gift shop, where I managed to bargain a small statue of some pigs from 25 yuan to 20 yuan!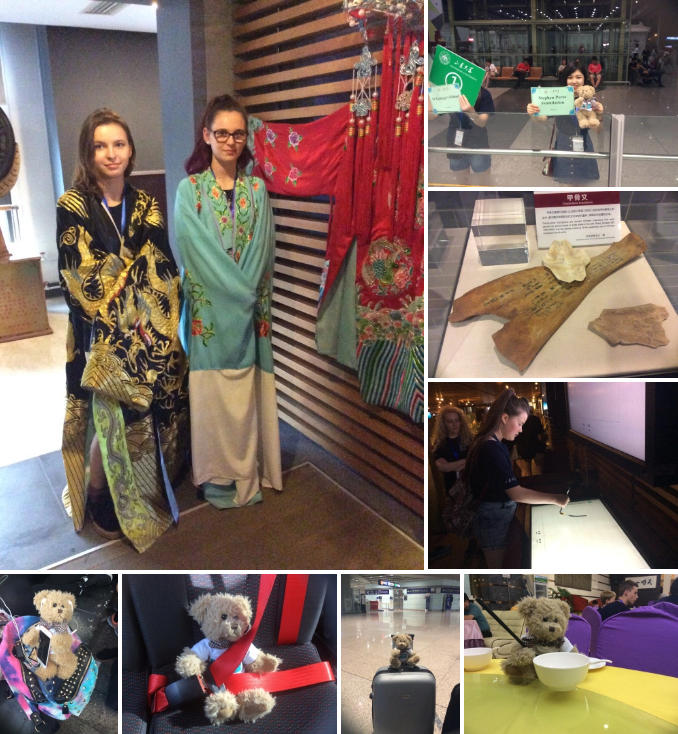 By Ella C-B